We have the solution…
.
.
.
We help employees take control of their healthcare.
With ZaneHealth, employees: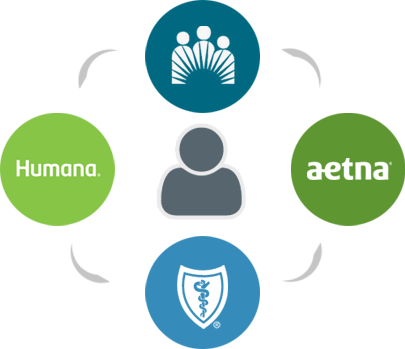 Pick the plan that best fits their needs, including their doctor.
Keep their plan for as long as they want.
Save money with new health care subsidies.
Employers continue to offer a health benefits program that creates happy, loyal employees.
How does ZaneHealth work?
Employer sets a monthly healthcare allowance — a "defined contribution"
Employees pay for their own health plan with their own money — just like car insurance
ZaneHealth reimburses employees for their health plan cost — up to their healthcare allowance
Heath Benefit Solutions Since 1993 is a Zane Benefits Provider.